Digital Desk, New Delhi. Christmas festival is near. Christmas preparations are going on in full swing all over the world. The main attraction of Christmas is Christmas party. And you also want to look different and stylish in the Christmas party, but you do not understand what new look to try with this increasing cold, which will give you a different look. So today we have brought some gorgeous outfits for you, you can follow it and look stylish and different from others.
white frill dress
You can try this white frill dress of Sonam Kapoor to look stylish in Christmas party. This dress will give you the most different and stylish look, as well as whether the party is in the day or at night, you can carry this dress comfortably.
overcoat style
Christmas festival is in the winter season so you can easily follow Deepika Padukone's overcoat style in the party. This dress is enough to give you a stylish and gorgeous look in the party. With this you can also carry boots.
white pant suit
Pant suit always gives a stylish look to any girl and when going to Christmas party what can be better than this pant suit by Sonakshi Sinha. You can also carry such a pant suit in the Christmas party and make your look gorgeous.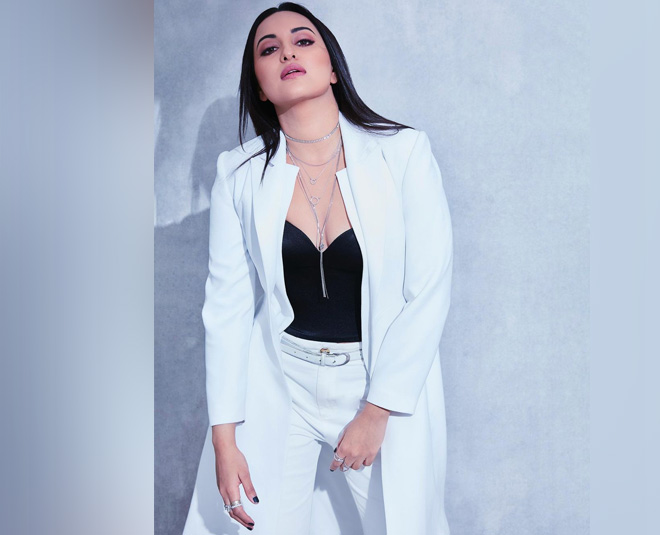 Blue Color High Neck Short Dress
Getting ready for the Christmas party, this stylish blue high neck dress of Priyanka Chopra will give you a more fashionable look. You can look stylish by carrying this dress in your office party too.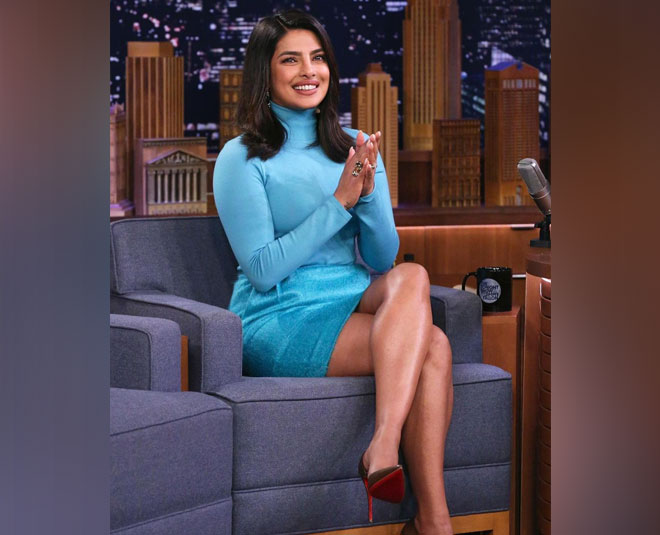 White Color Stylish Dress With Belt
This stylish dress of Kareena Kapoor will be enough to make you a showstopper in the Christmas party. The broad belt fitted in this dress is giving a more stylish look to this dress. Apart from this, the favorite color of Christmas is also white, so you can bring the perfect getup for the party with this look.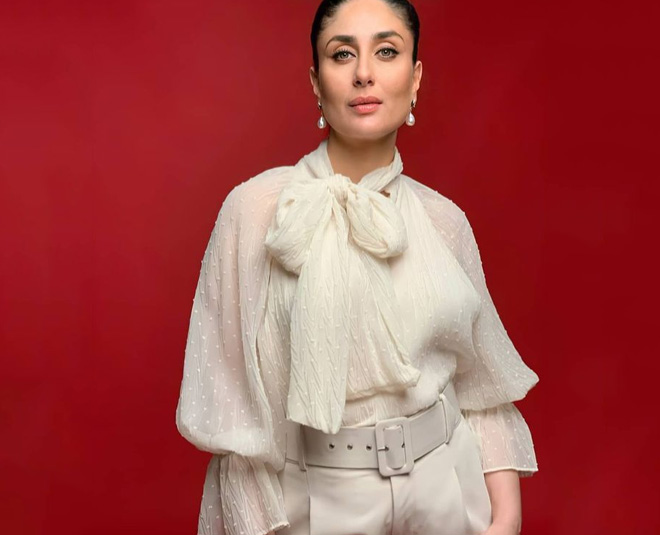 Shiny Pant Suit
When the Christmas party is at night, what could be better than this shiny pant suit by Malaika Arora. You too can carry this shiny pant suit to look stylish in the party.